Nike Grind
Nike footwear contains some of the highest performing materials on earth. Nike Grind gives them another life.
Web Design
Photography
Source Book
No Limits. No Shortcuts. No Exceptions.
Sustainable innovation means constantly seeking new ways to push performance forward without compromise. Because when innovation becomes the engine that drives performance up and waste down, well, that's not just sustainable, that's unstoppable.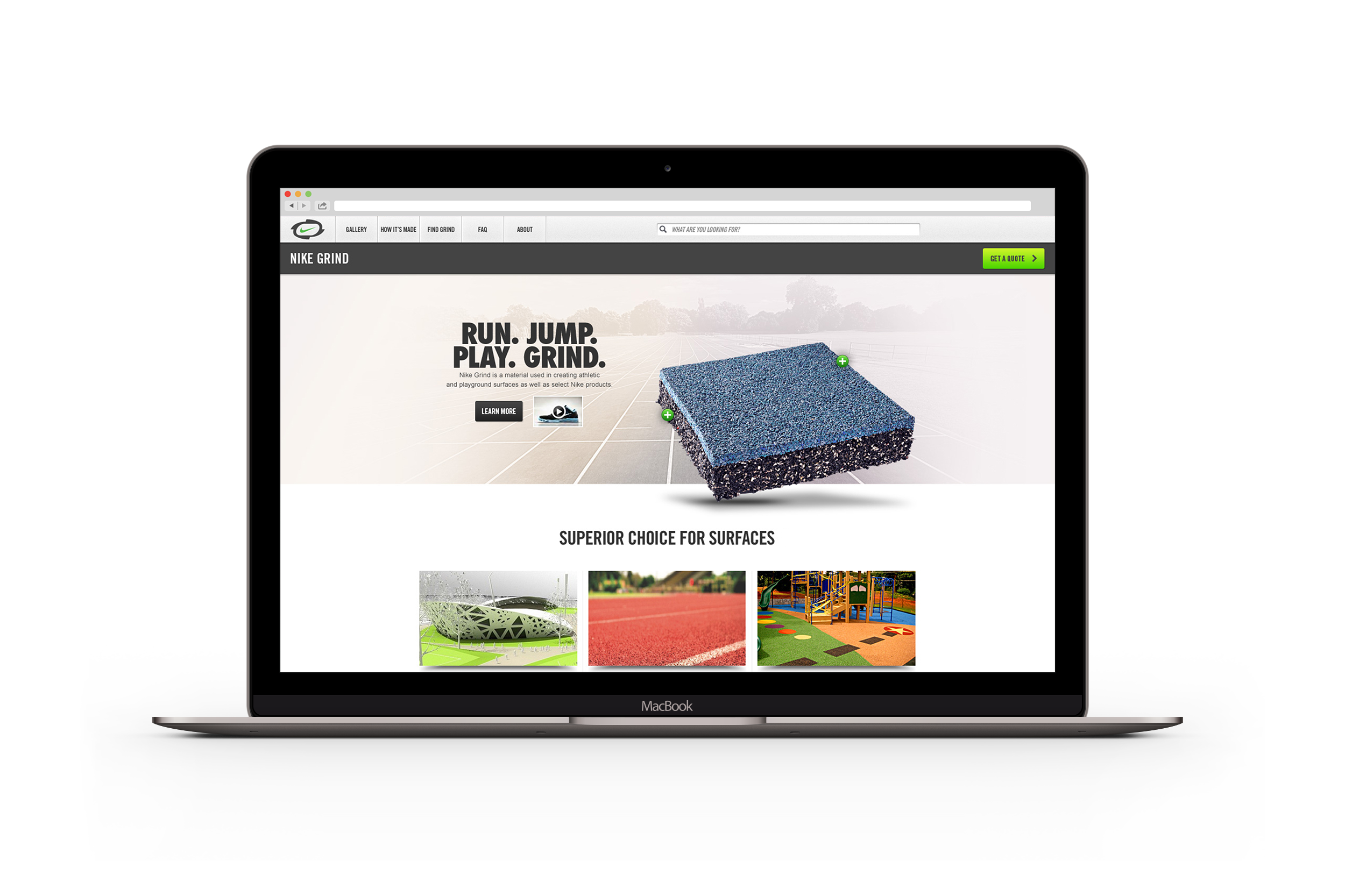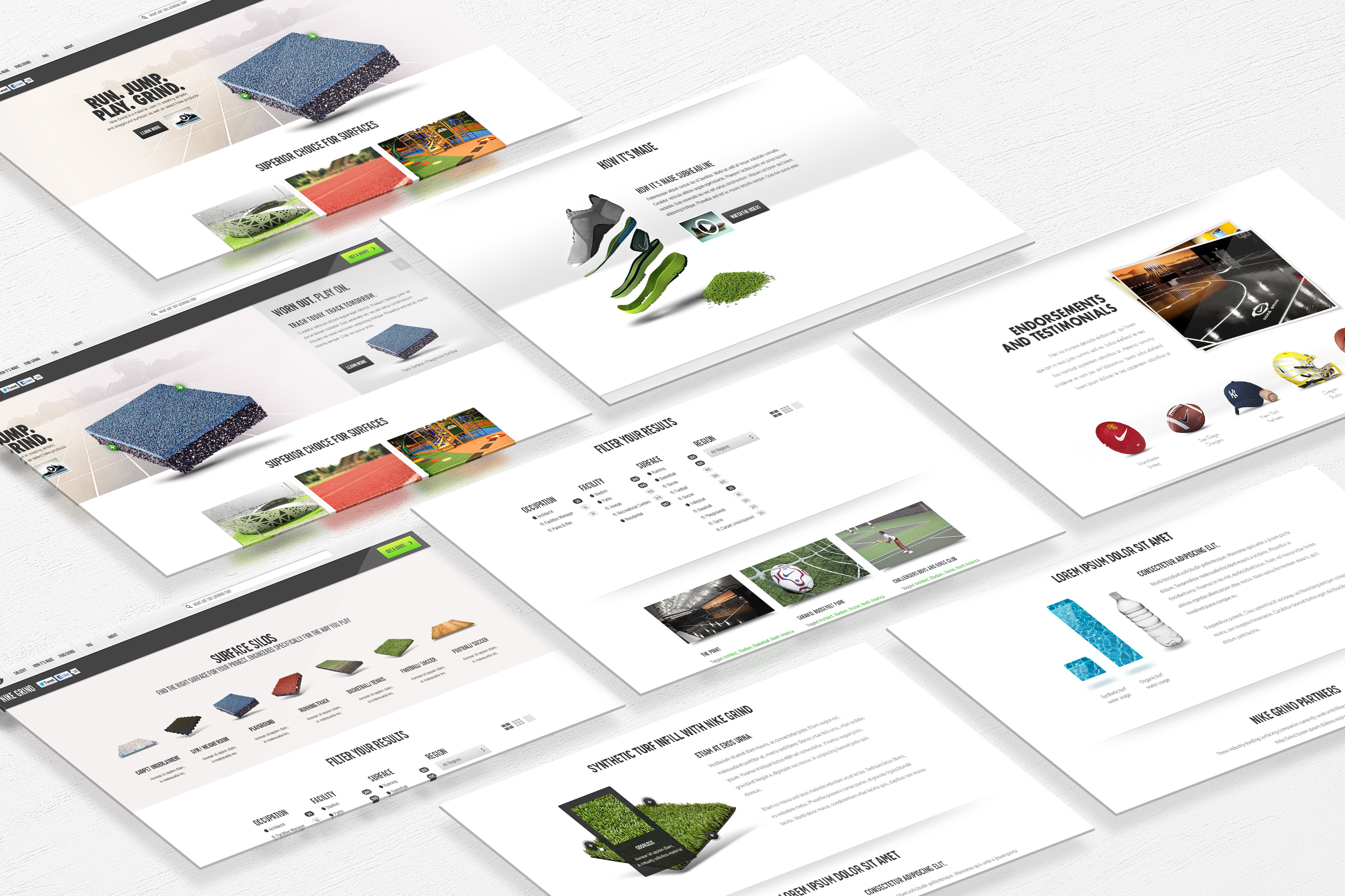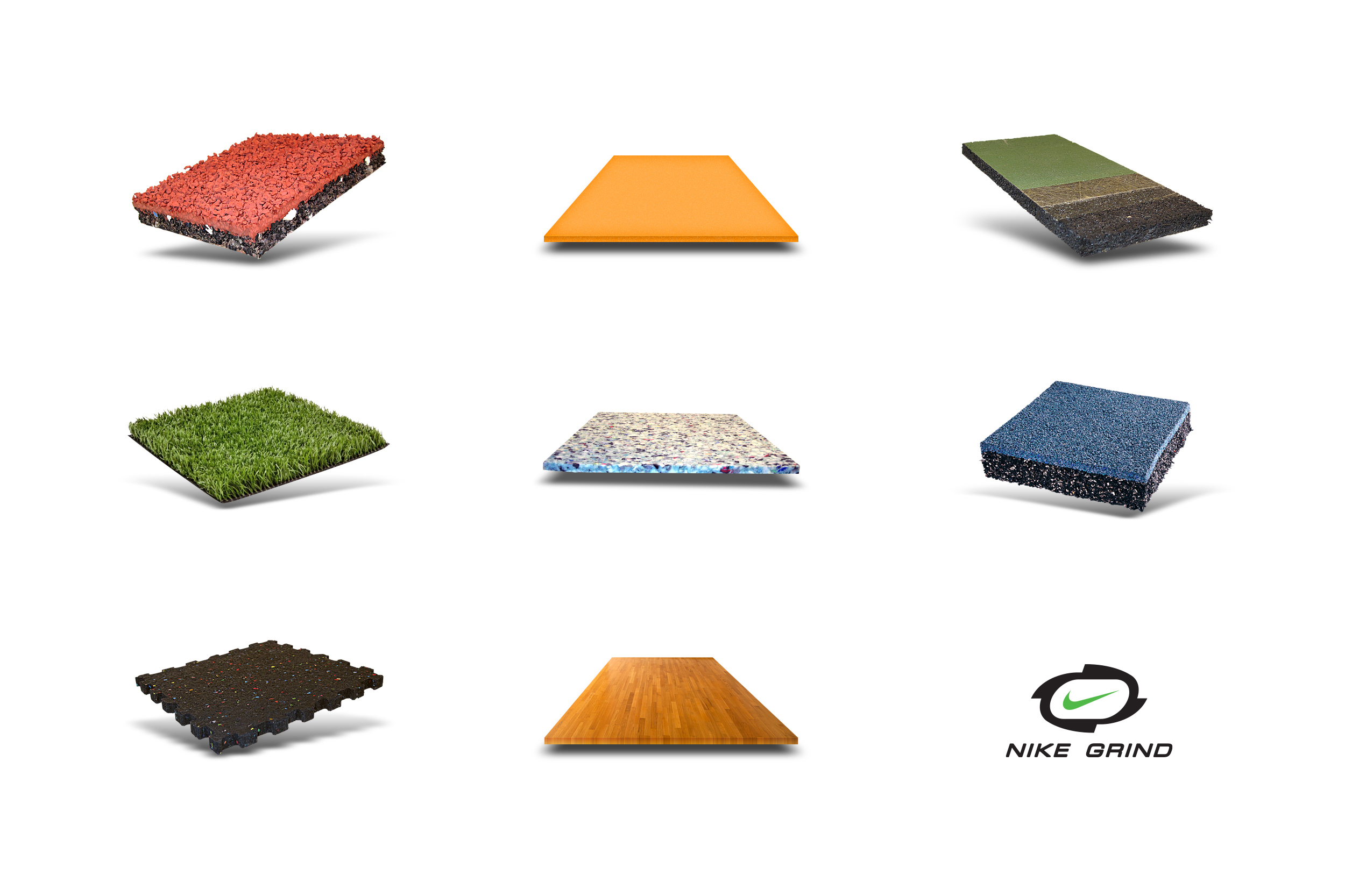 Quality in, quality out.
The Nike Grind Source Book contains the detailed specifications of the materials used for a wide range of athletic performance surfaces. Nike Grind surfaces are pushing the limits of sustainable performance innovation.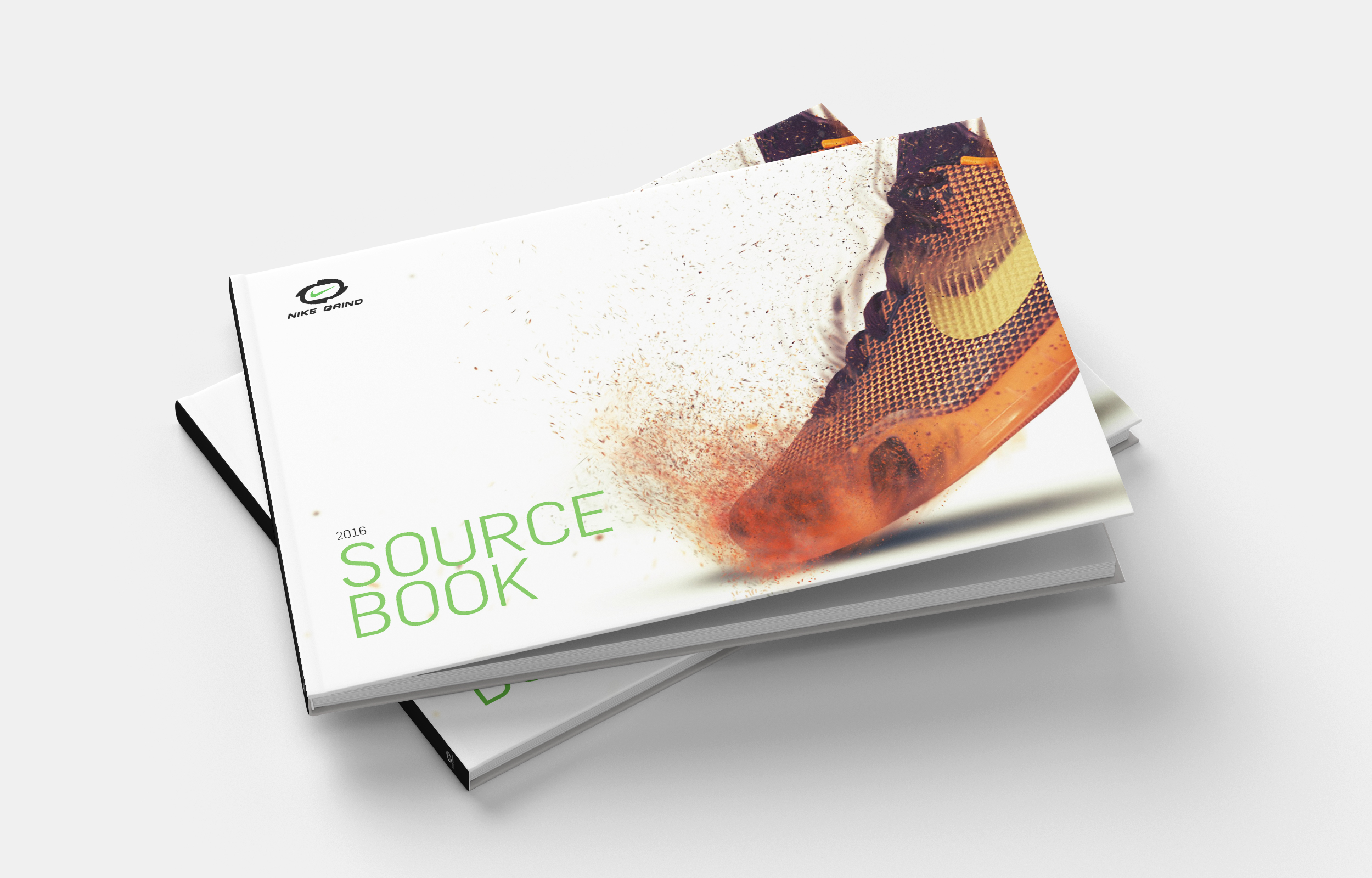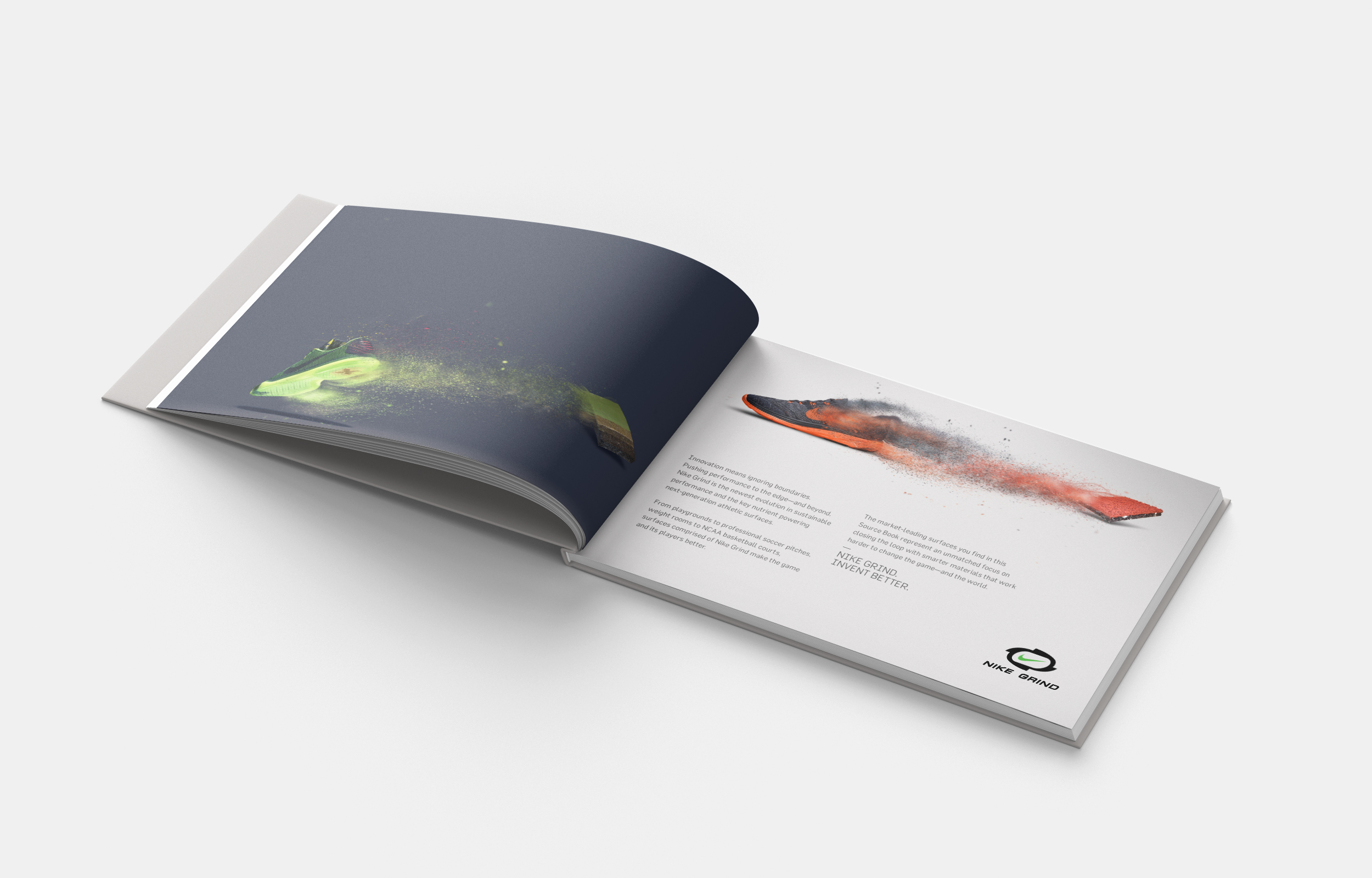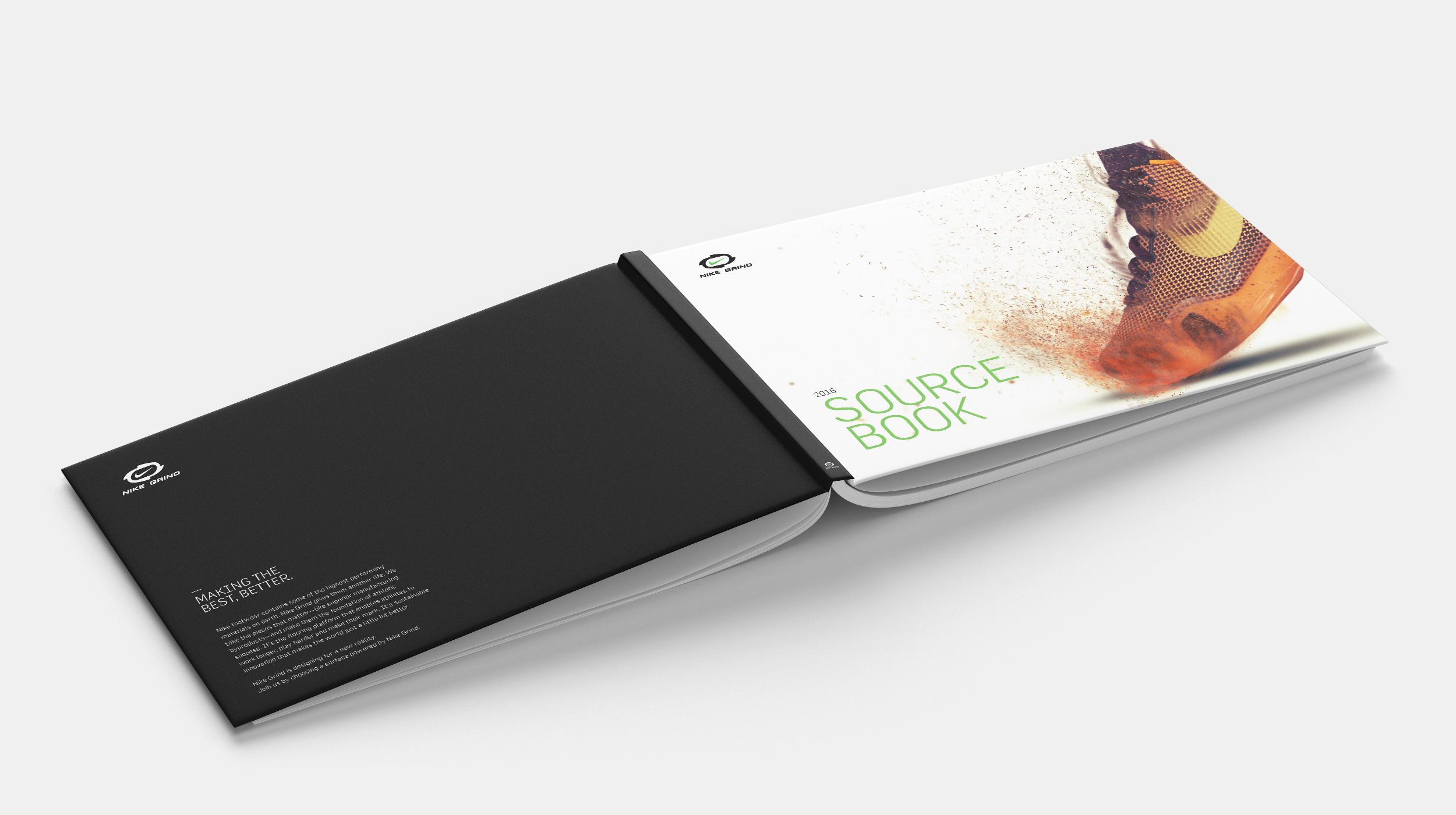 Let's make something together.