MOD pizza
Great pizza is just a by-product of a pizza company in the business of doing good for others.
Gold Addy — Art Direction Single
Bronze Addy — Online/ Interactive Blog & Digital Publication
Bronze Addy — Out of Home/ Exterior Site Single
Brand Elements
Brand Book
Lettering/ Typography
Illustration
Making the world a better place, one pizza at a time.
One of the core brand pillars of MOD is "we make pizza to serve people", this was the driving force when it came to visualizing how the brand would have humanistic elements. Hand-drawn lettering and illustrations help to convey a sense of personality and approachability for a brand that puts people above product.
Why fit in when you were born to stand out — Dr Seuss
The MOD Brandbook
In an effort to showcase the unique culture of individuality that is MOD, we opted to use actual photos of customers and staff alike as well as custom typography in this book. The goal was to offer an insider's perspective to the culture with more gravitational pull than your average stock photo filled employee handbook.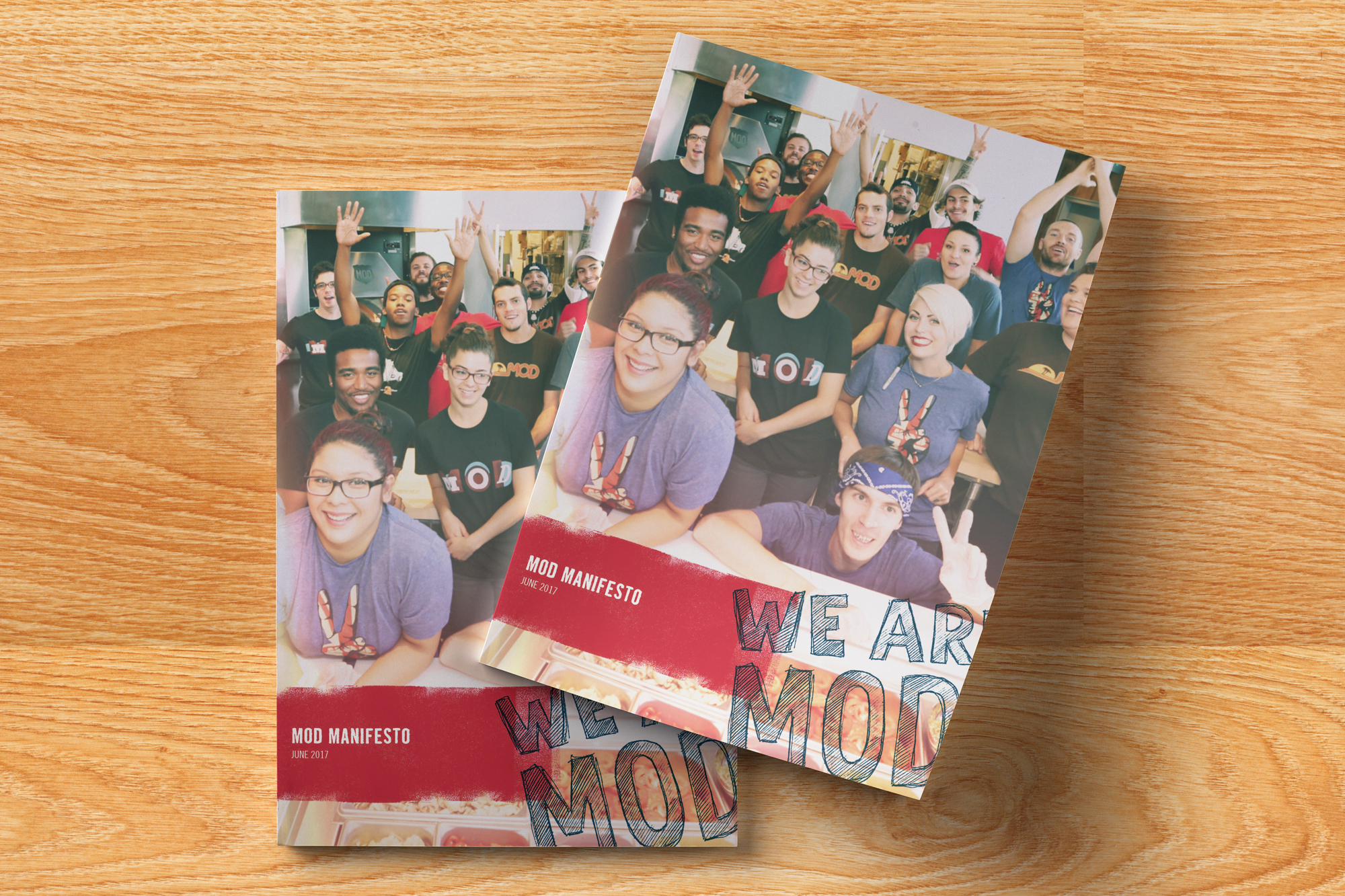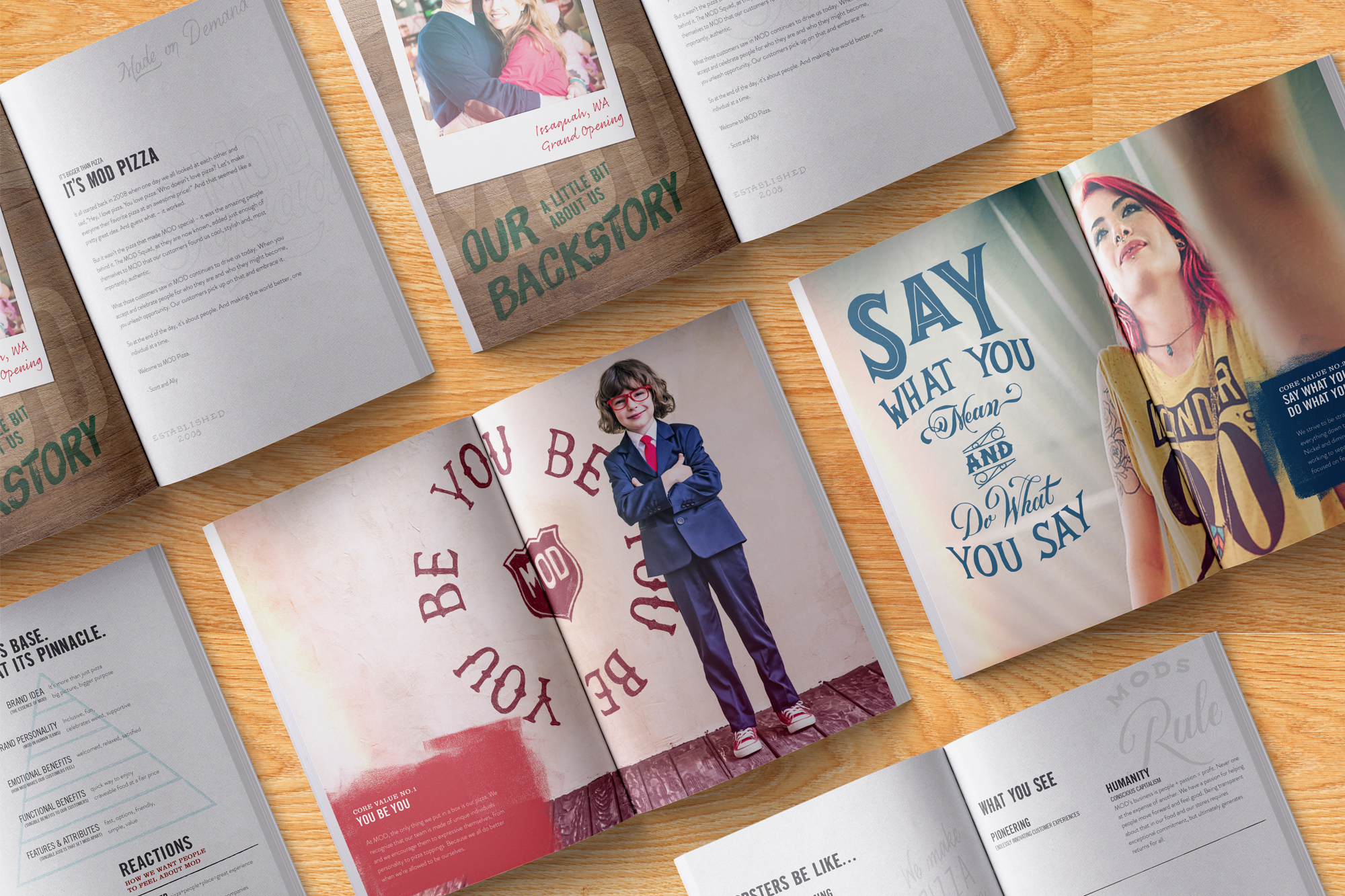 Super Fast is how we describe our pizza,
our website should be a reflection of our in-store experience.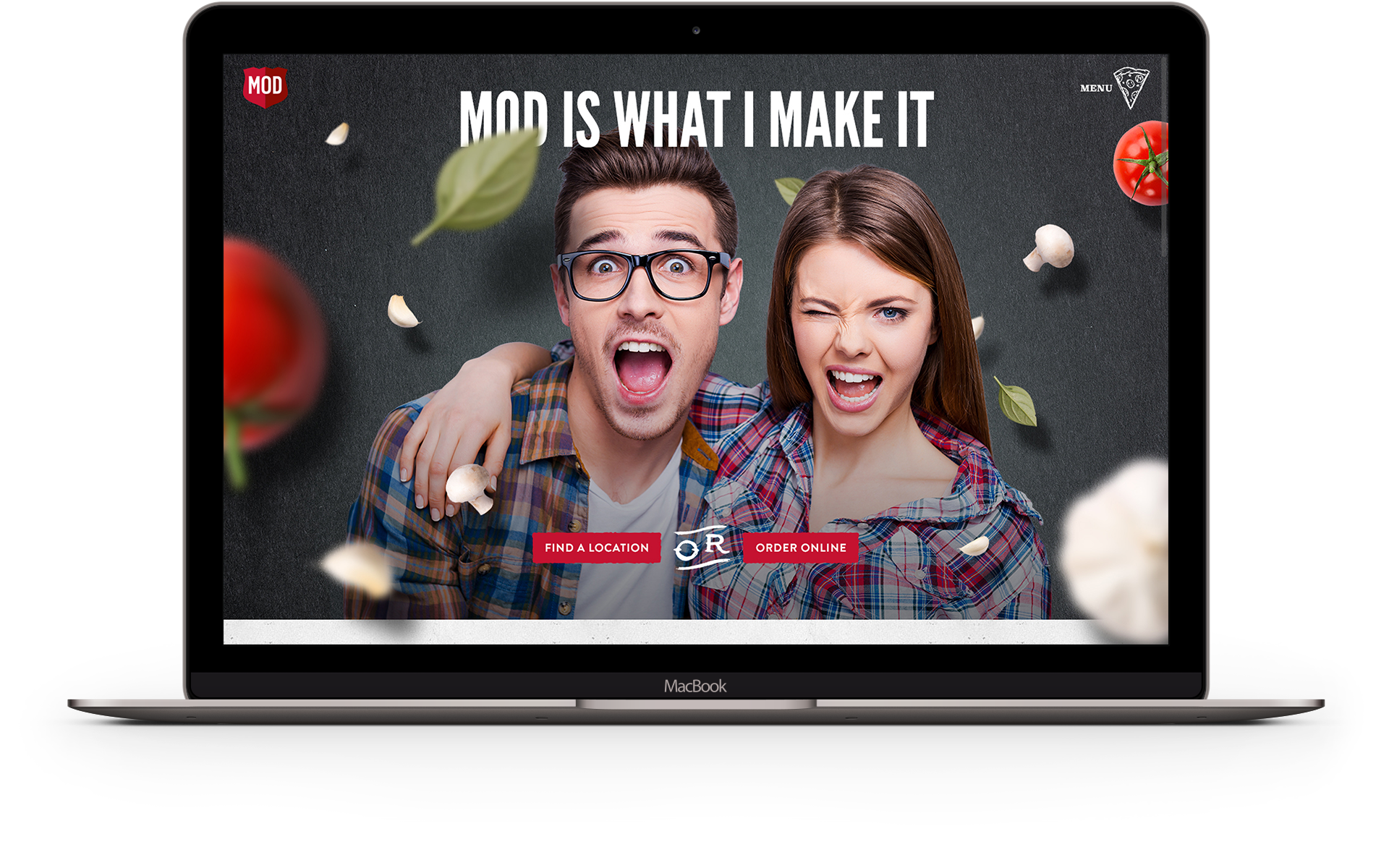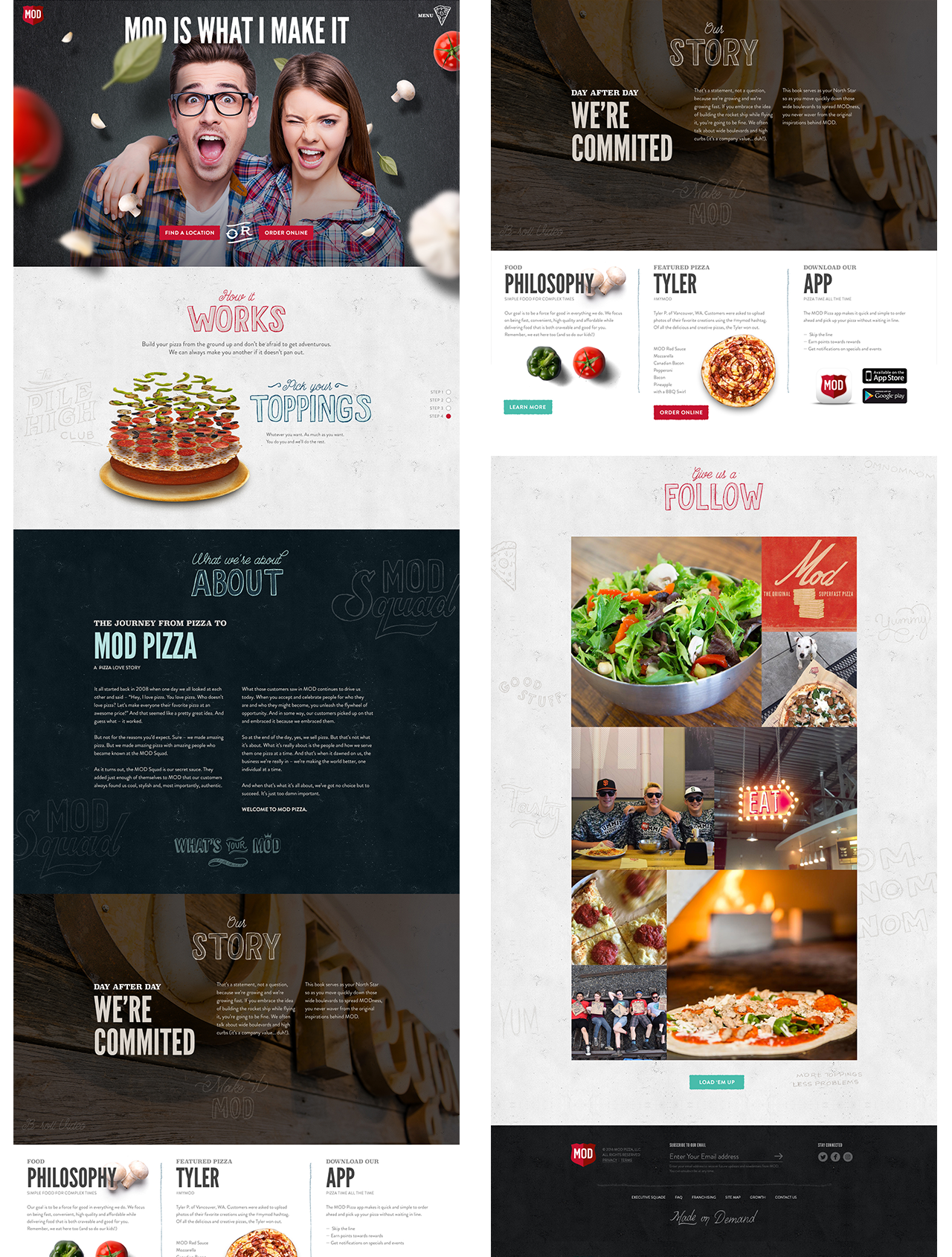 Mod is what you make it
What better way to demonstrate customization than custom lettering?
From the beginning of this project we knew this would be the perfect opportunity to apply and create custom hand-lettering and illustration to further uphold the culture of celebrated individuality. From the brand book to the in-store graphics and even the website, hand-lettering would serve to be a driver in conveying the voice of the brand's culture.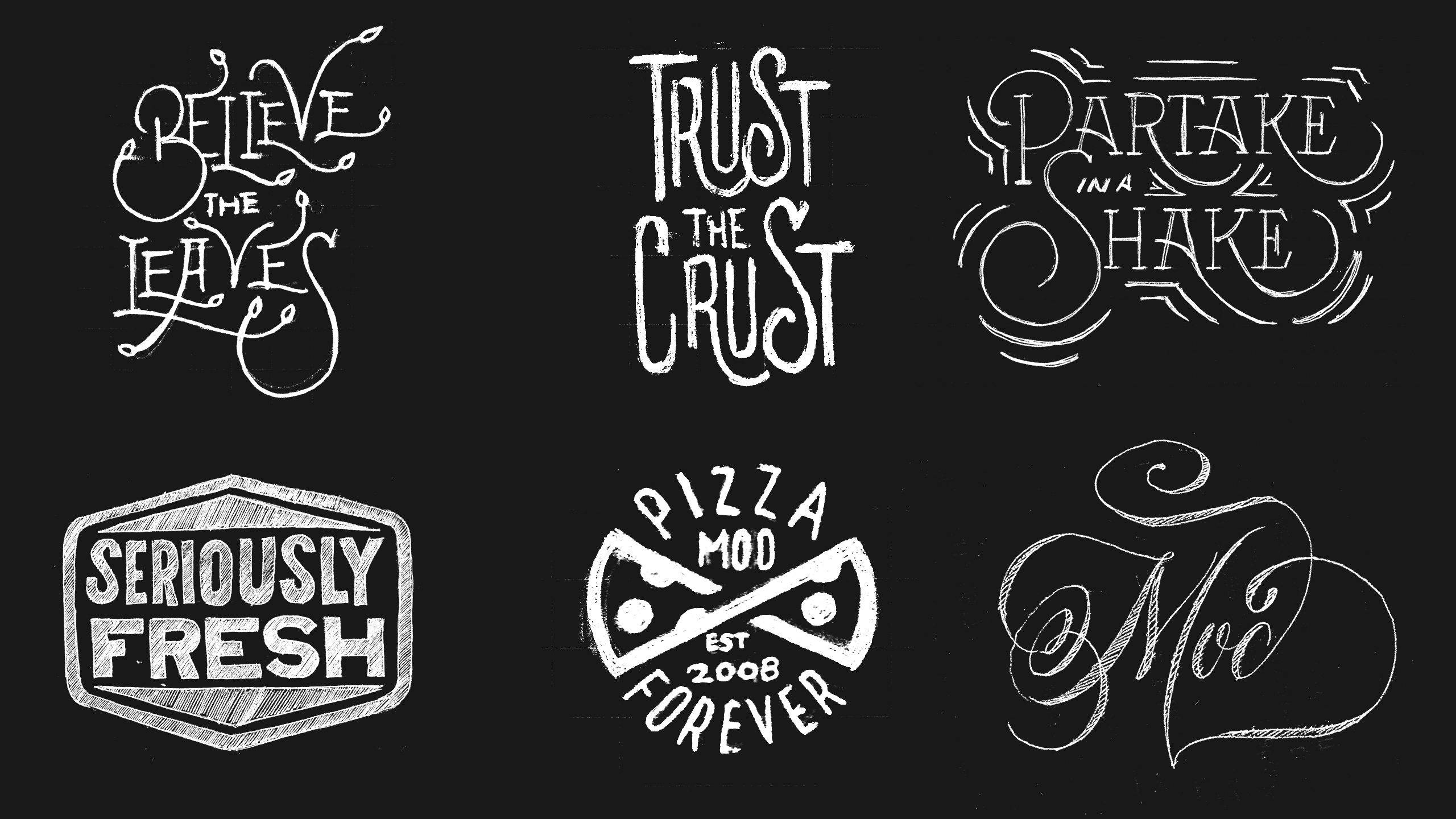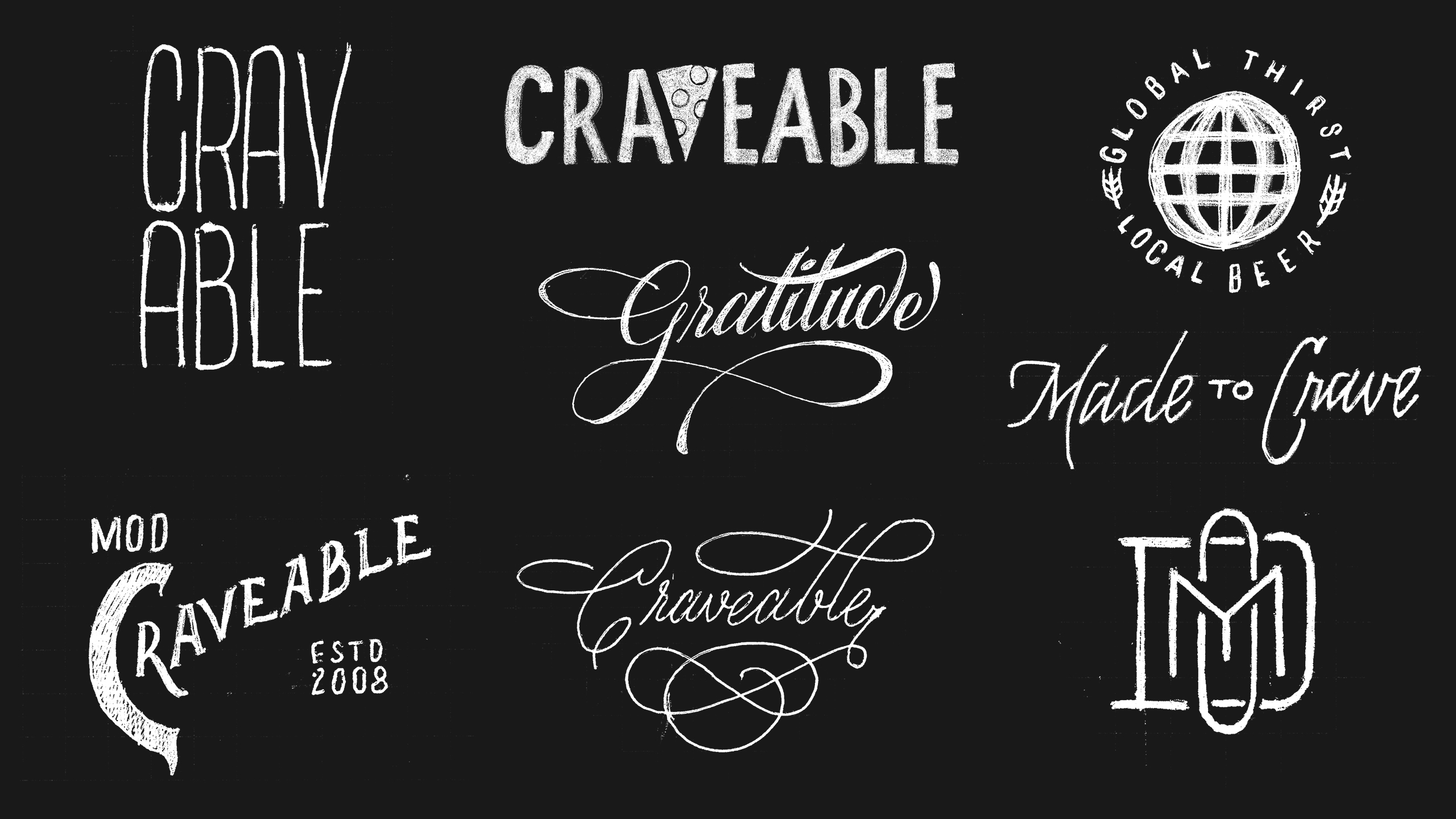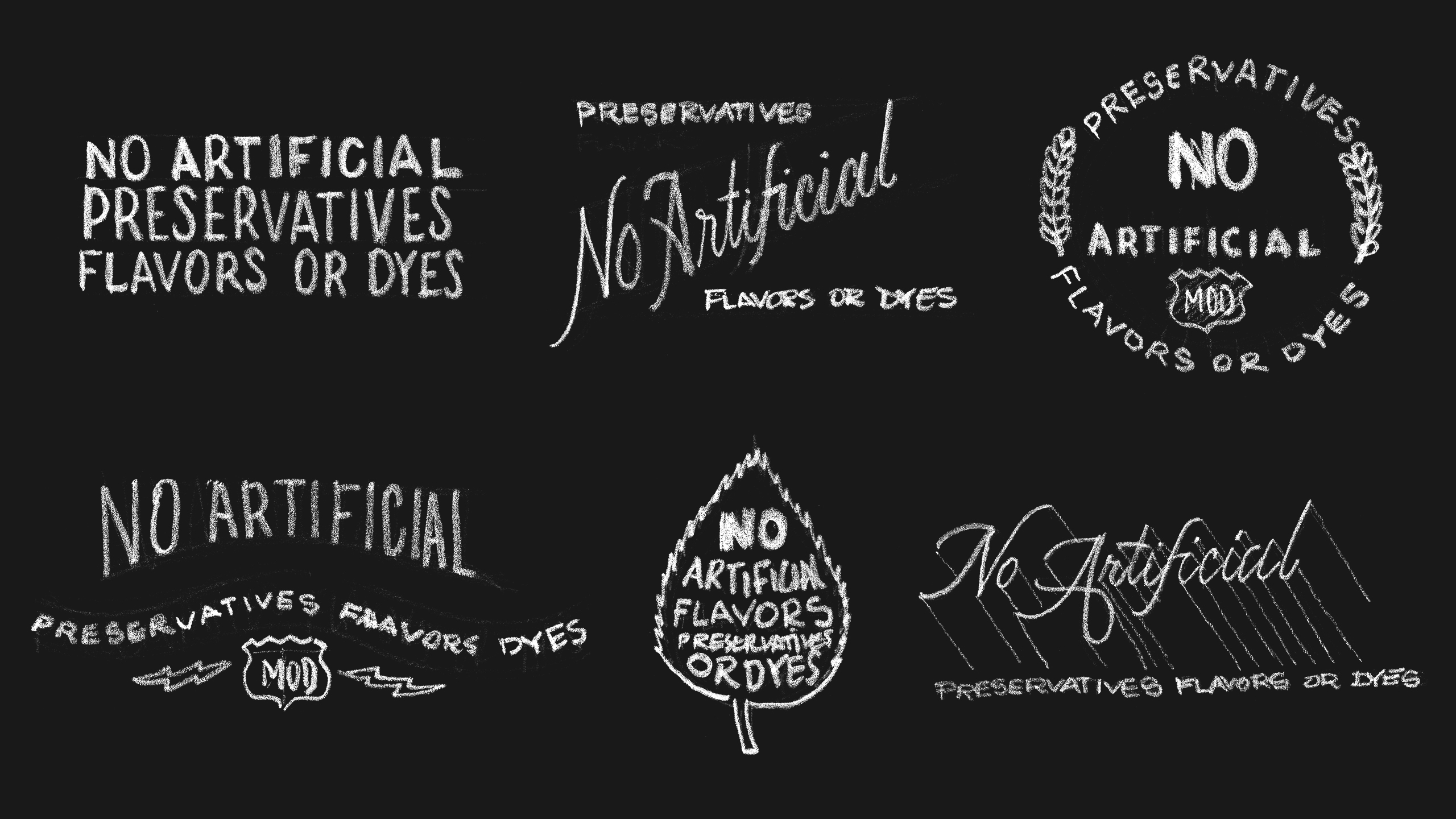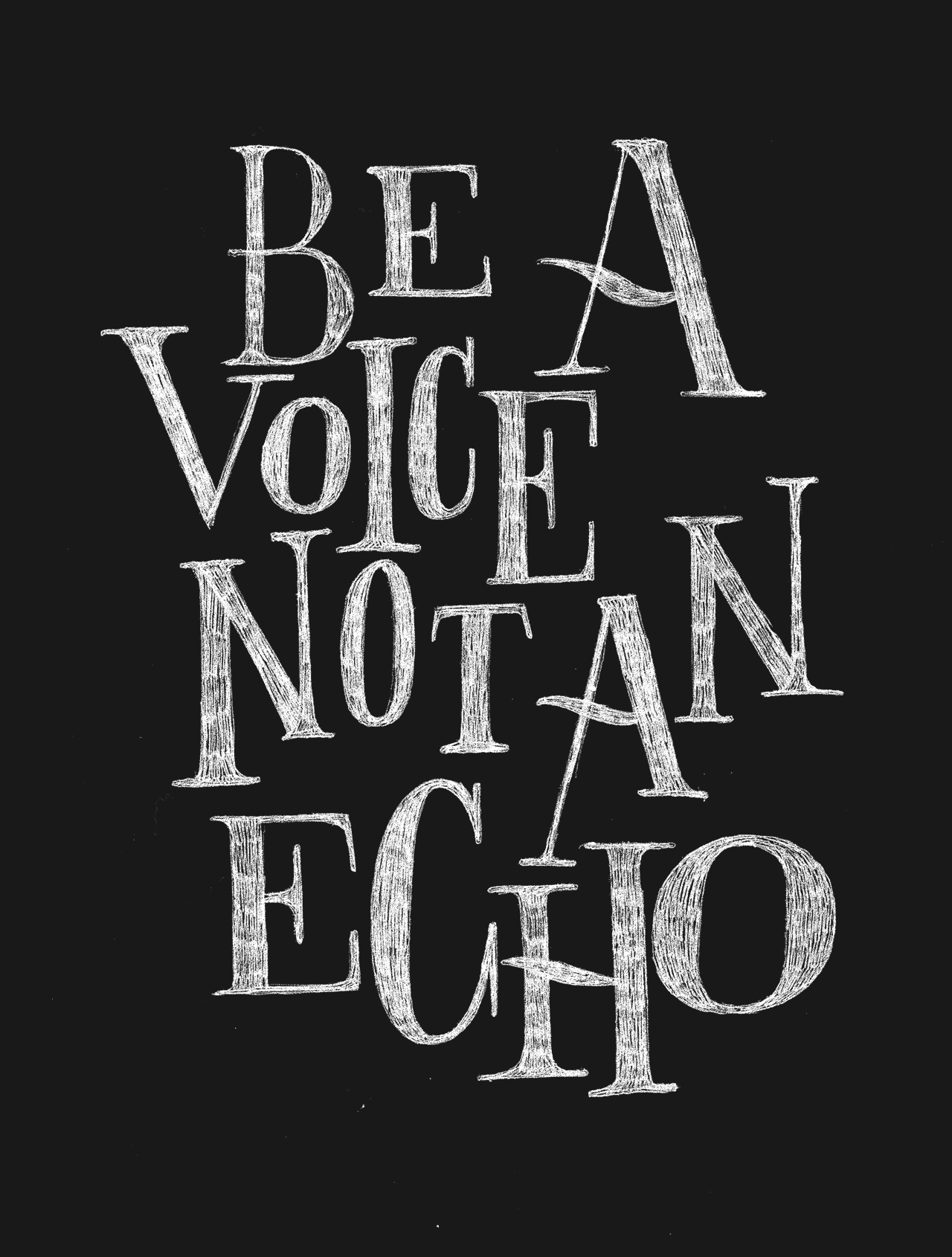 Every store is an individual representation
and reflection of it's environment.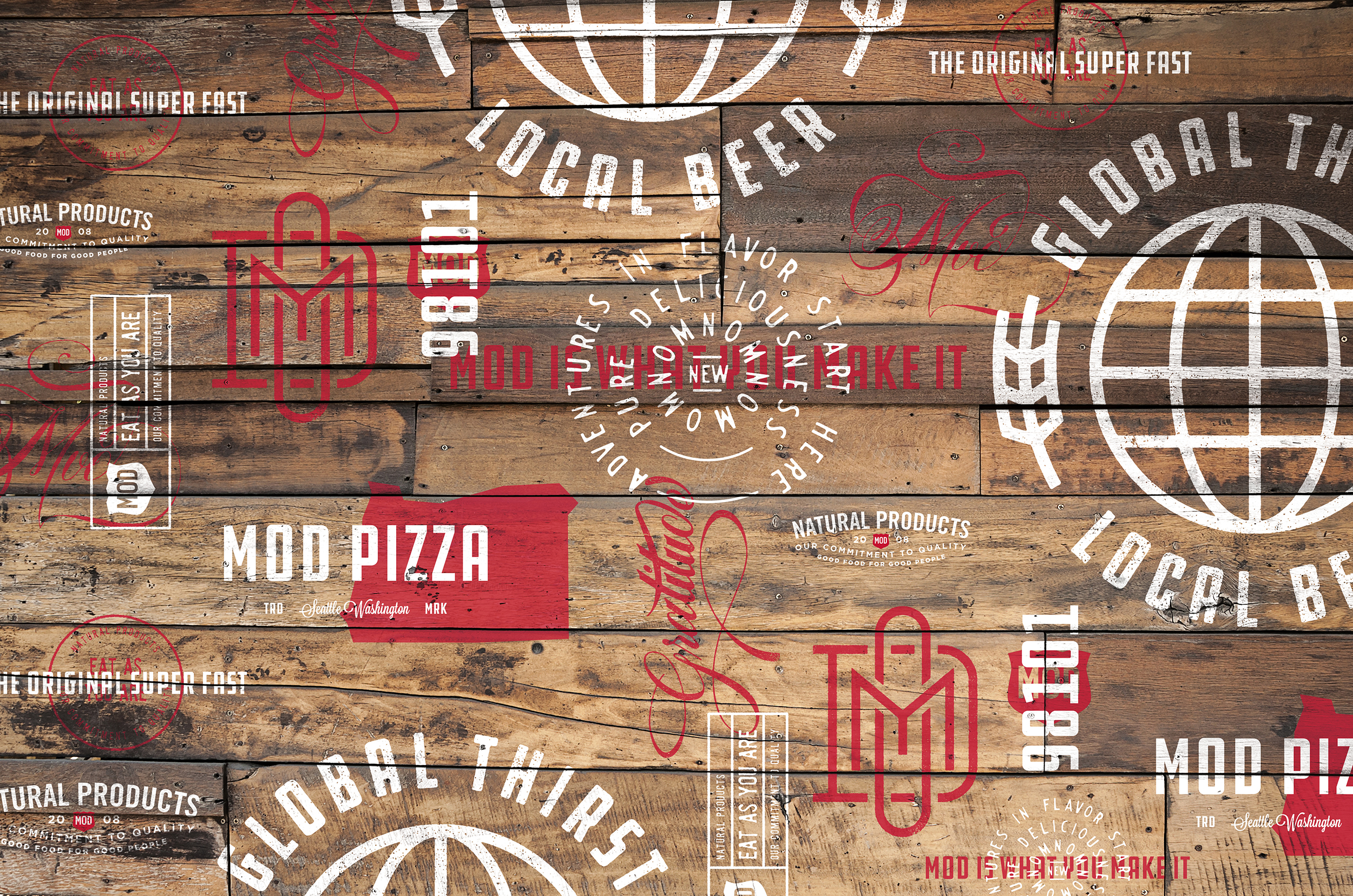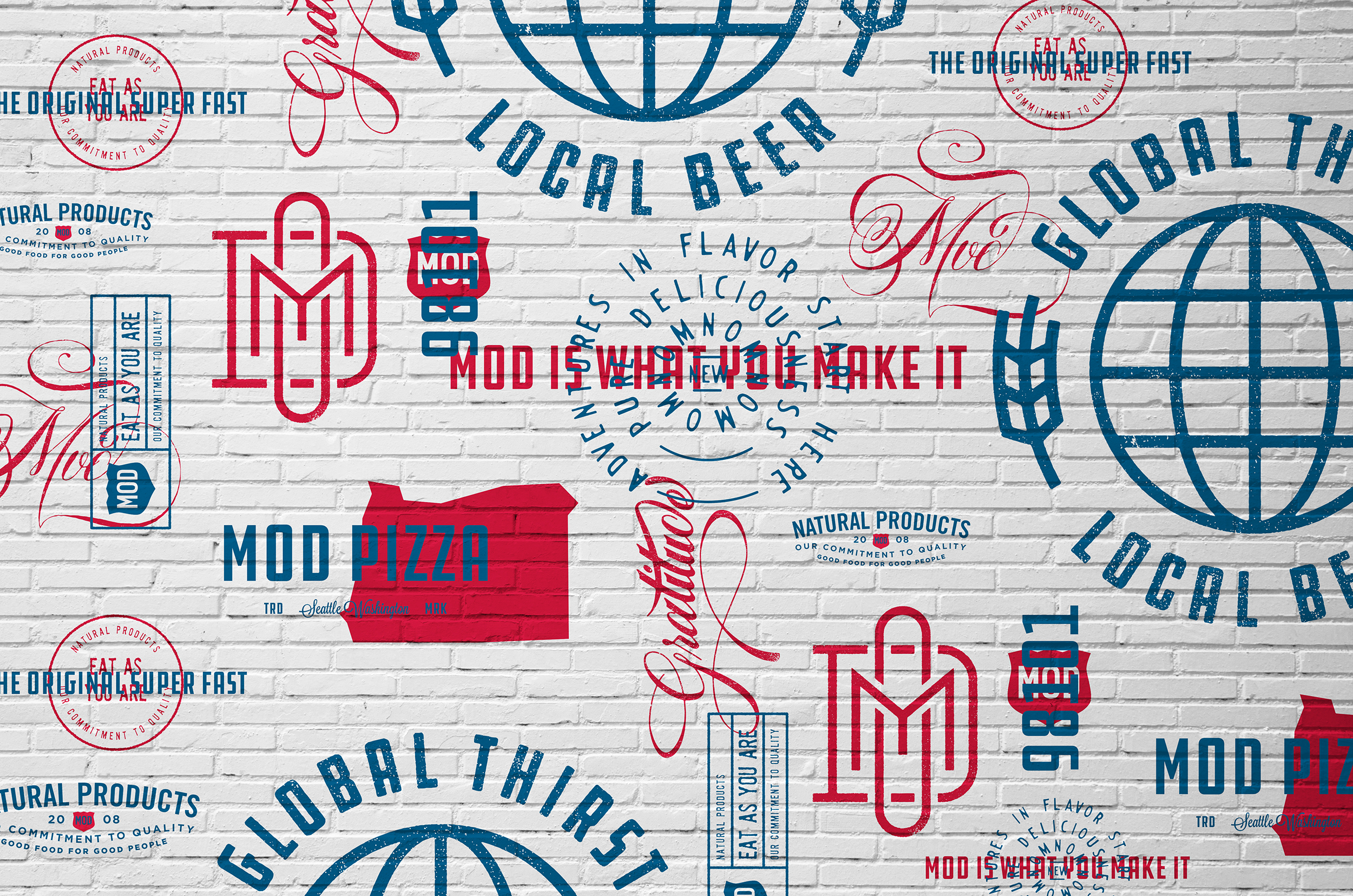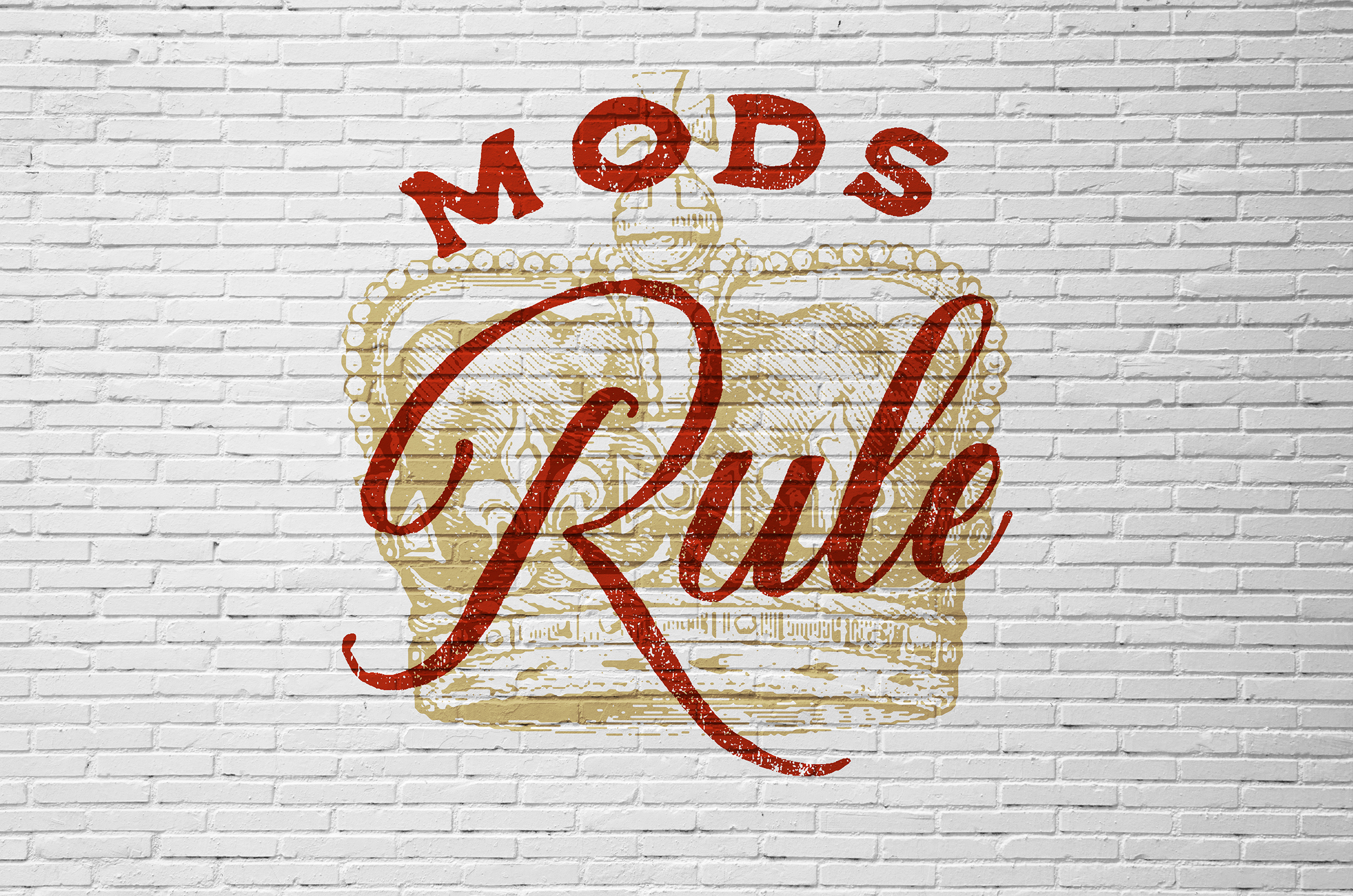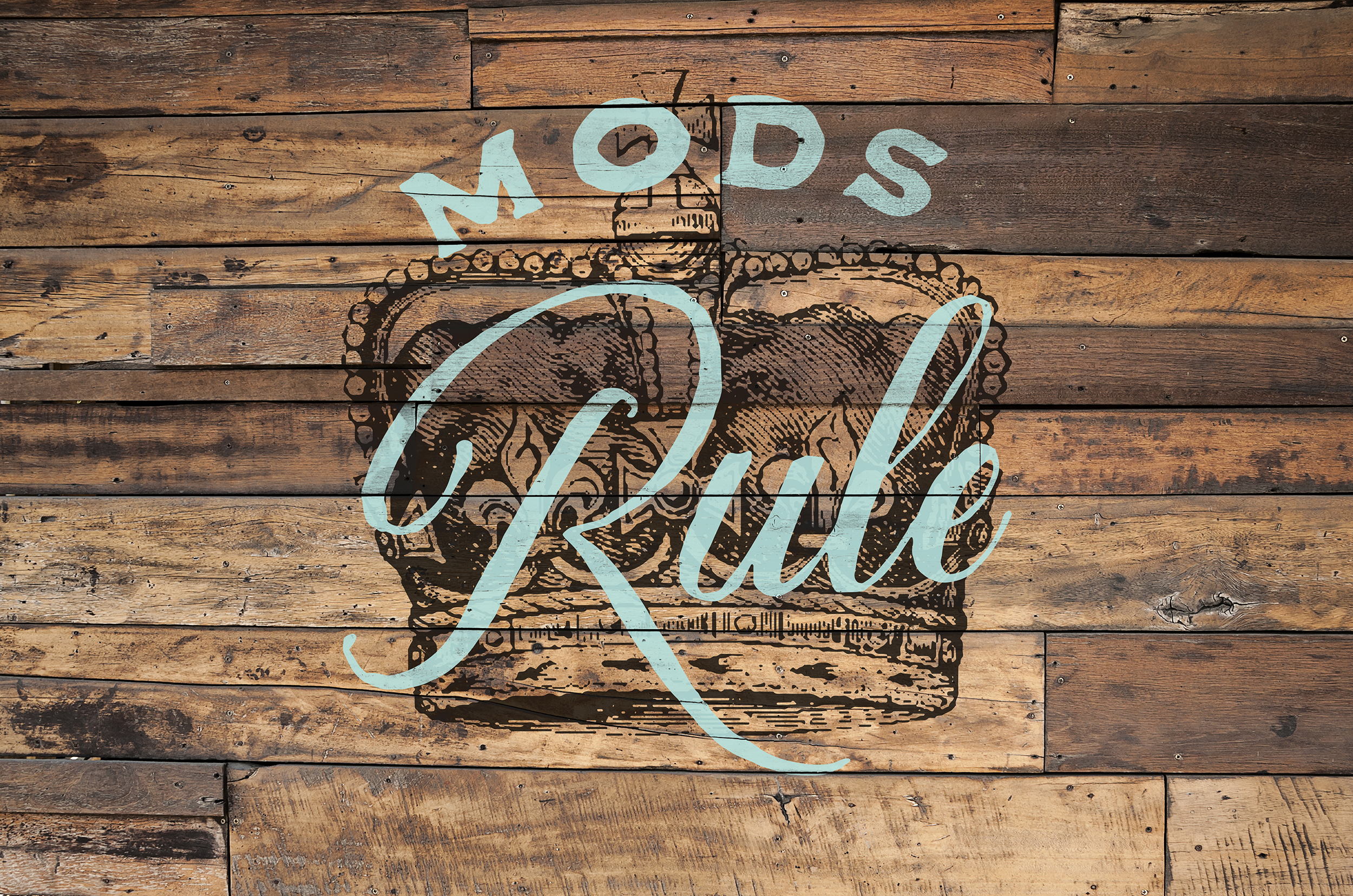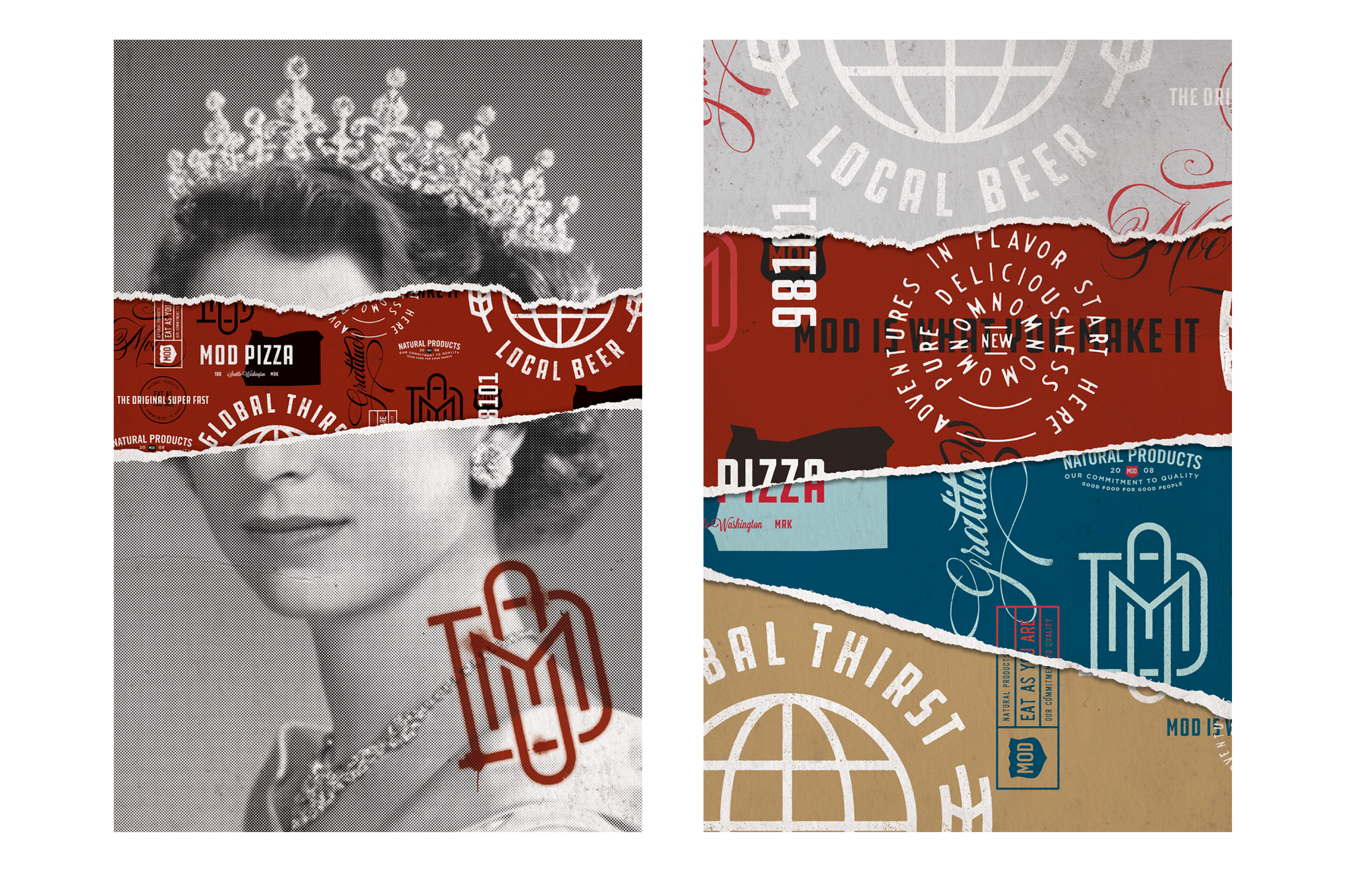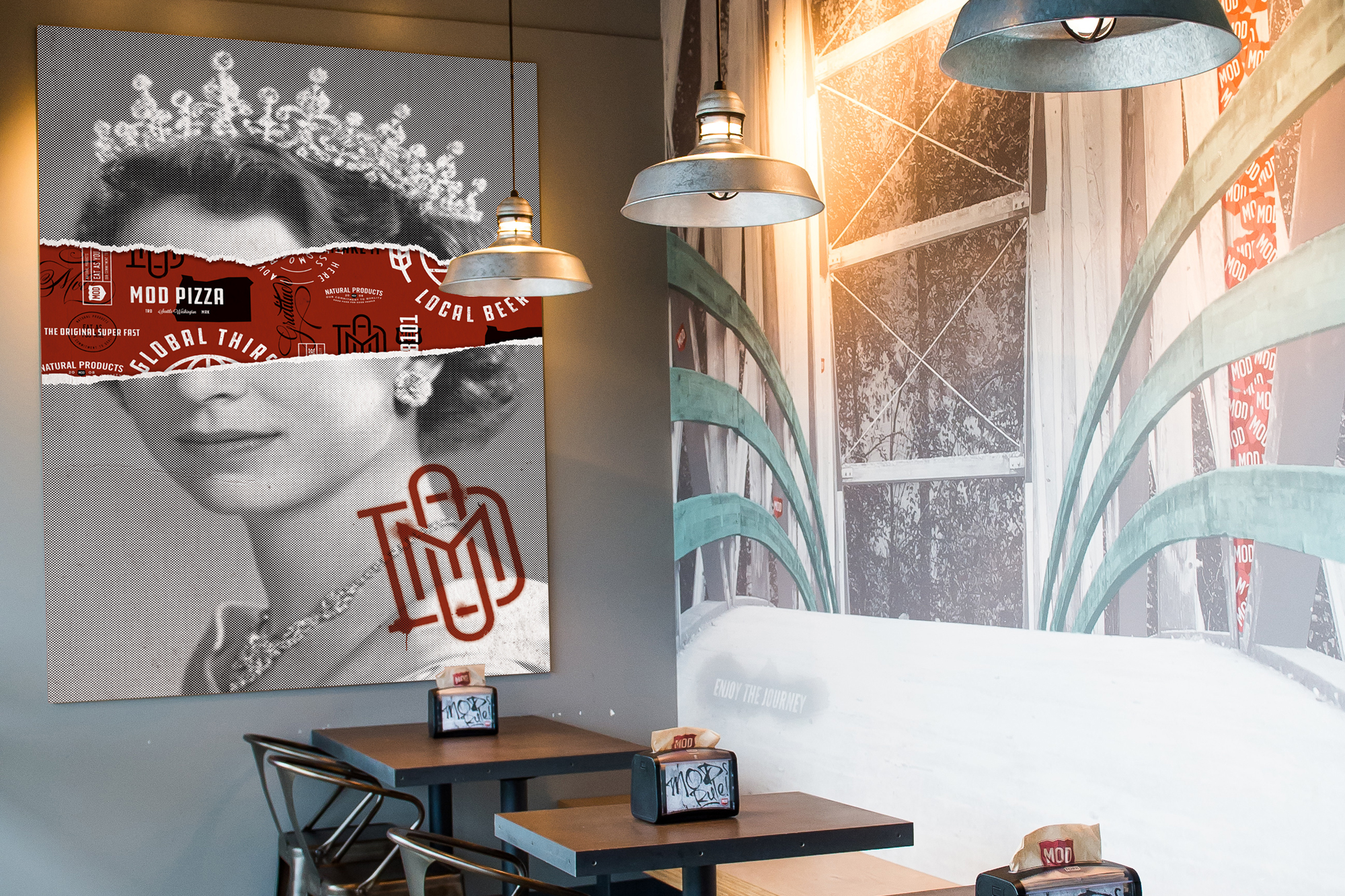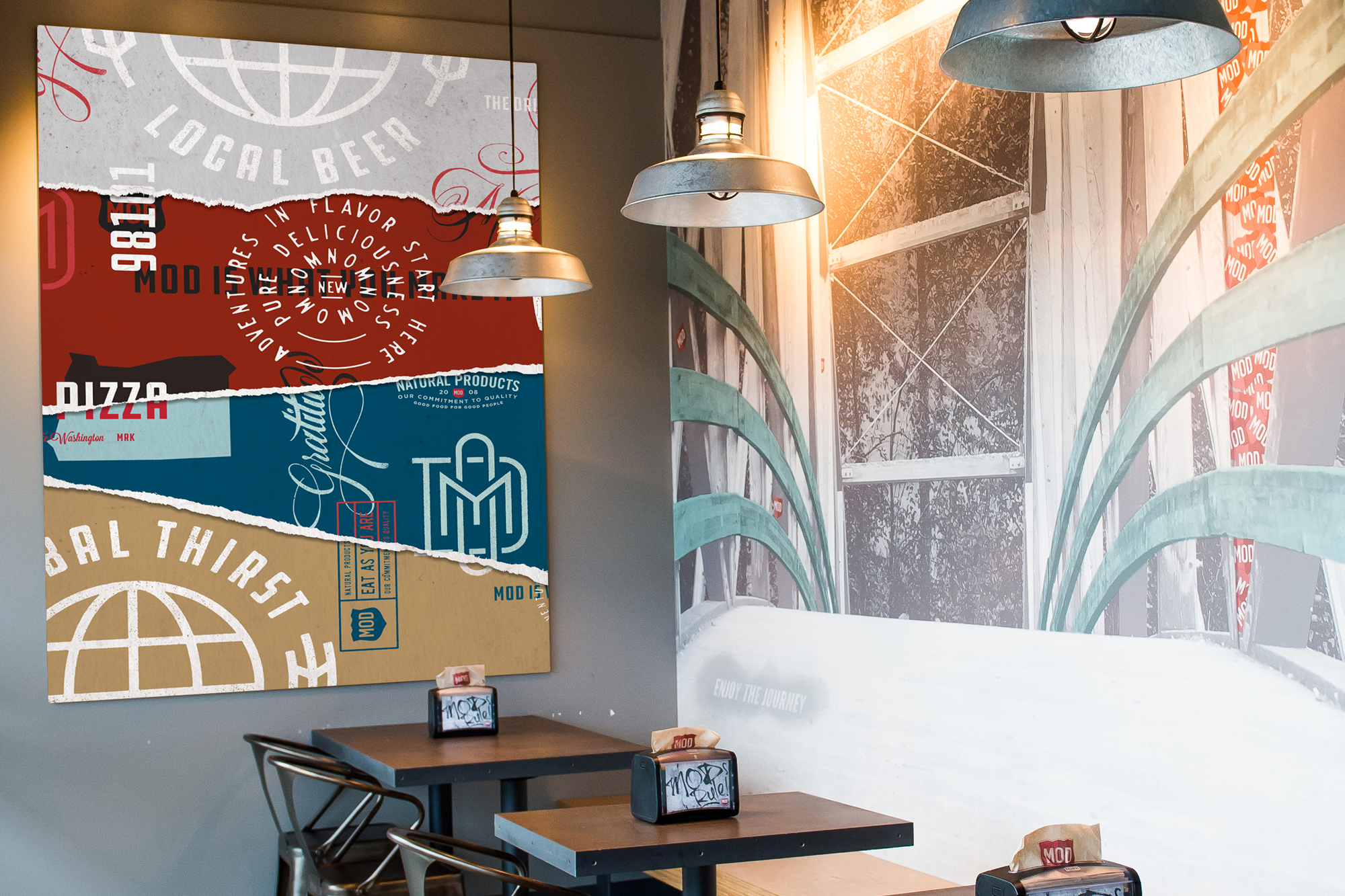 Let's make something great together.
Your work deserves great work.