Phoenix Transportation 2050
A 35 year, voter-approved initiative, to advance the future of transportation in Phoenix.
Valley Metro
City of Phoenix
Branding/Identity
Web Design
Out of Home Advertisements
Gold Addy — Branded Content & Entertainment for Online/ Interactive
Gold Addy — Online Interactive Campaign
A brand as dynamic as the initiative itself.
In an effort to create a brand that would span the life of this 35 year initiative, we created a dynamic system that would allow for the evolution of the brand over time. The purpose was to have a brand that could convey change and prevent it from growing stale.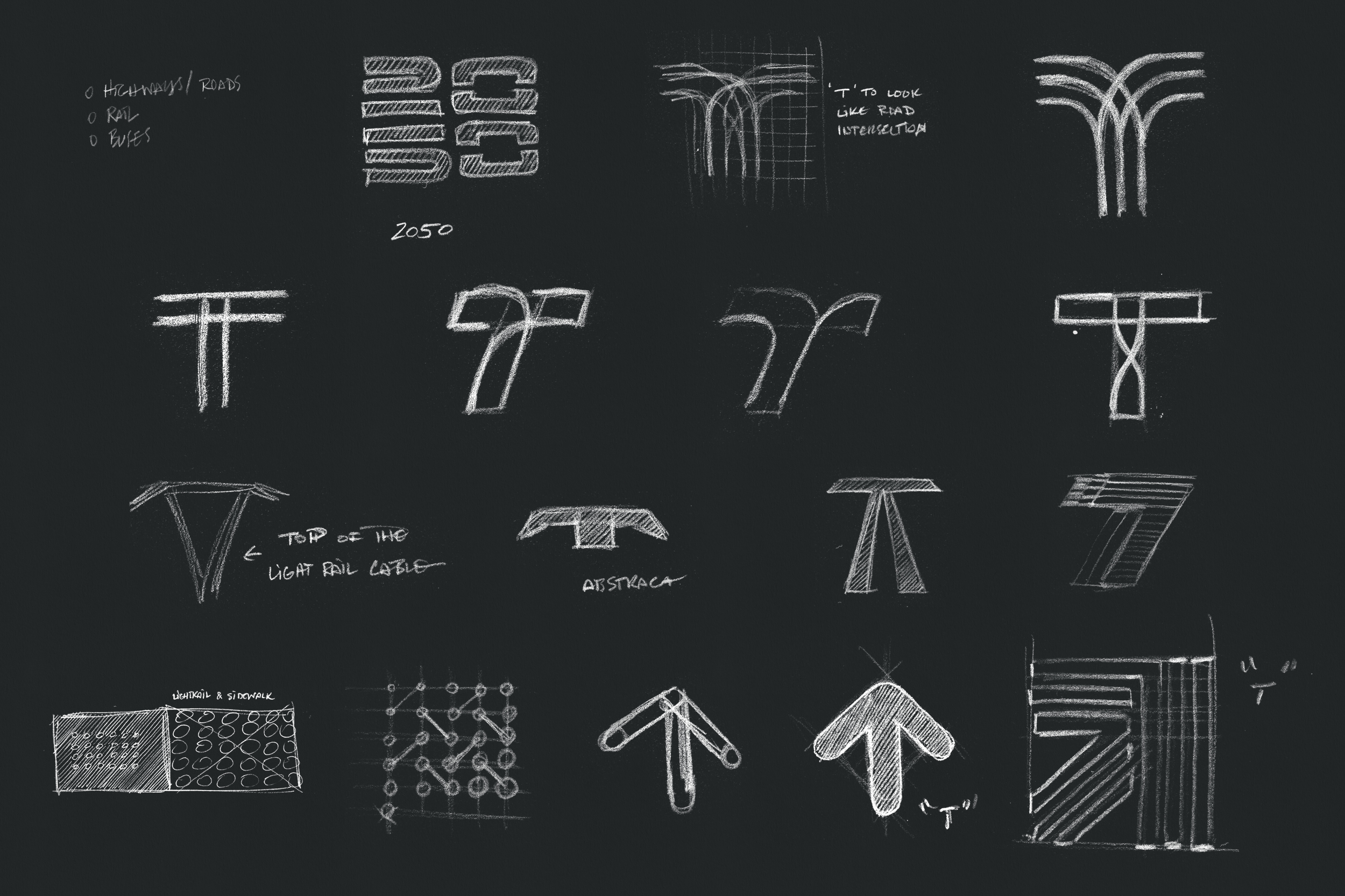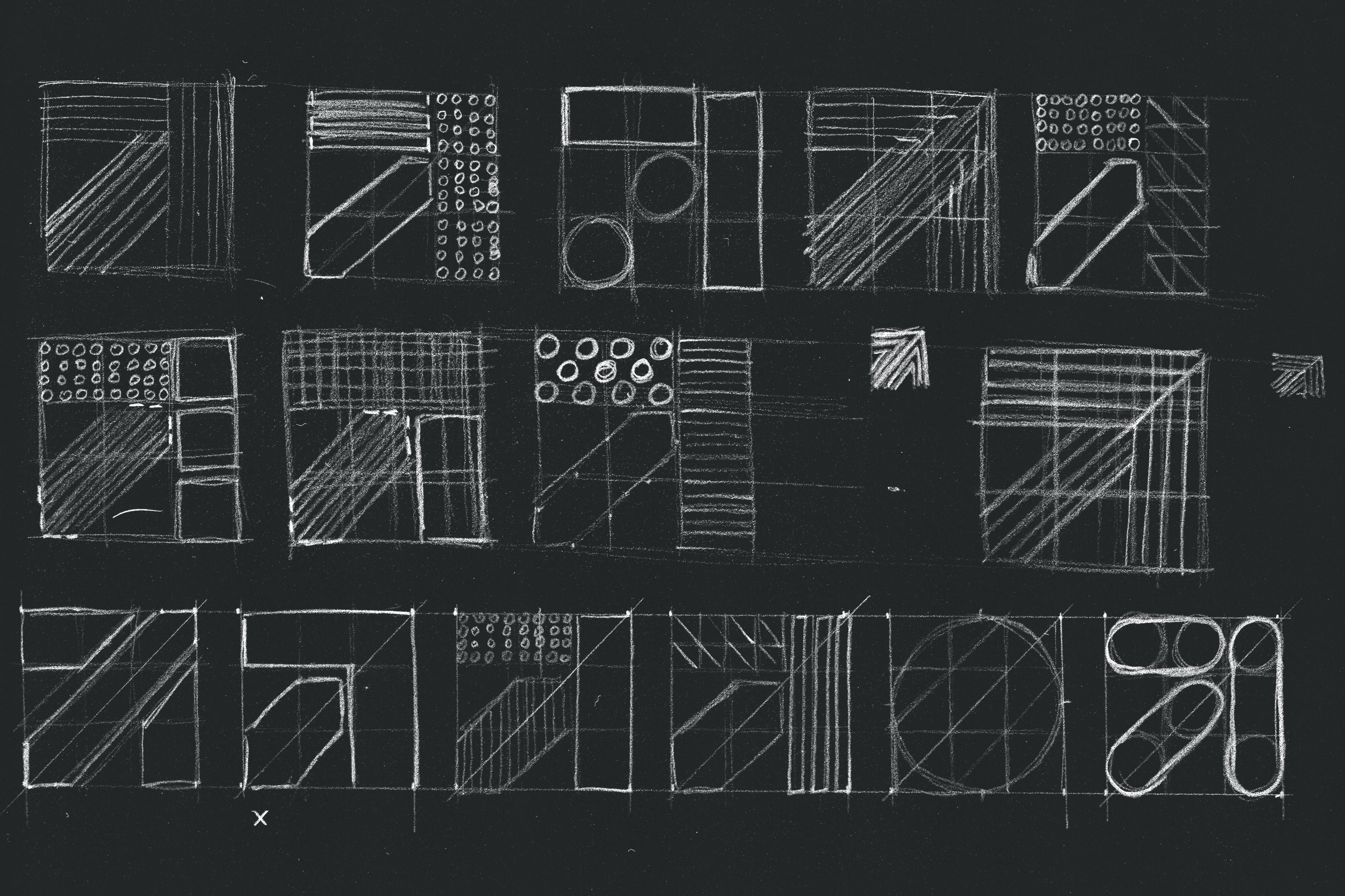 Brand System
A moving brand gathers no moss.
The mark was created to reference the very thing that was to change and improve within the city, the entire transportation system. By abstracting the details, we were able to create a system that can act as a designer's toolbox for future campaigns and design elements to last the span of the initiative.