Watermelon Mills
A century-old barbershop in Mount Vernon, Texas now transformed into a modern day coffee house.
Watermelon Mills Coffee House
Gold Addy — Logo Design
Bronze Addy — Online/ Interactive Website
Brand & Identity
Website
Signage
Package concepts
The renovation of a century-old barbershop sparked a revitalization of an entire town.
When a brand collective, with a uniform goal of restoring and preserving small town living for current and future generations of Mount Vernon to enjoy, contacted us to rebrand their in-progress coffee house, we jumped at the chance to help them.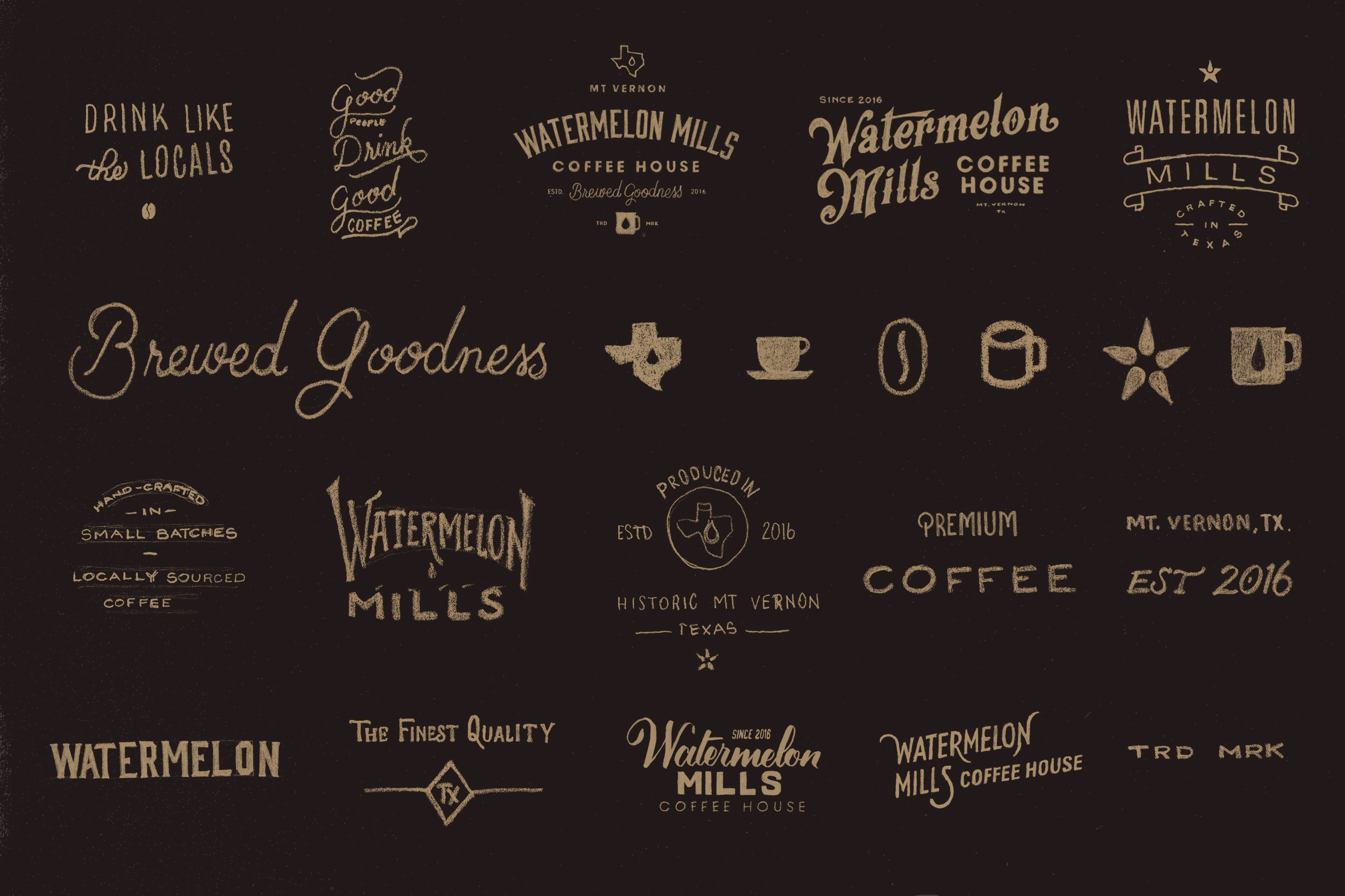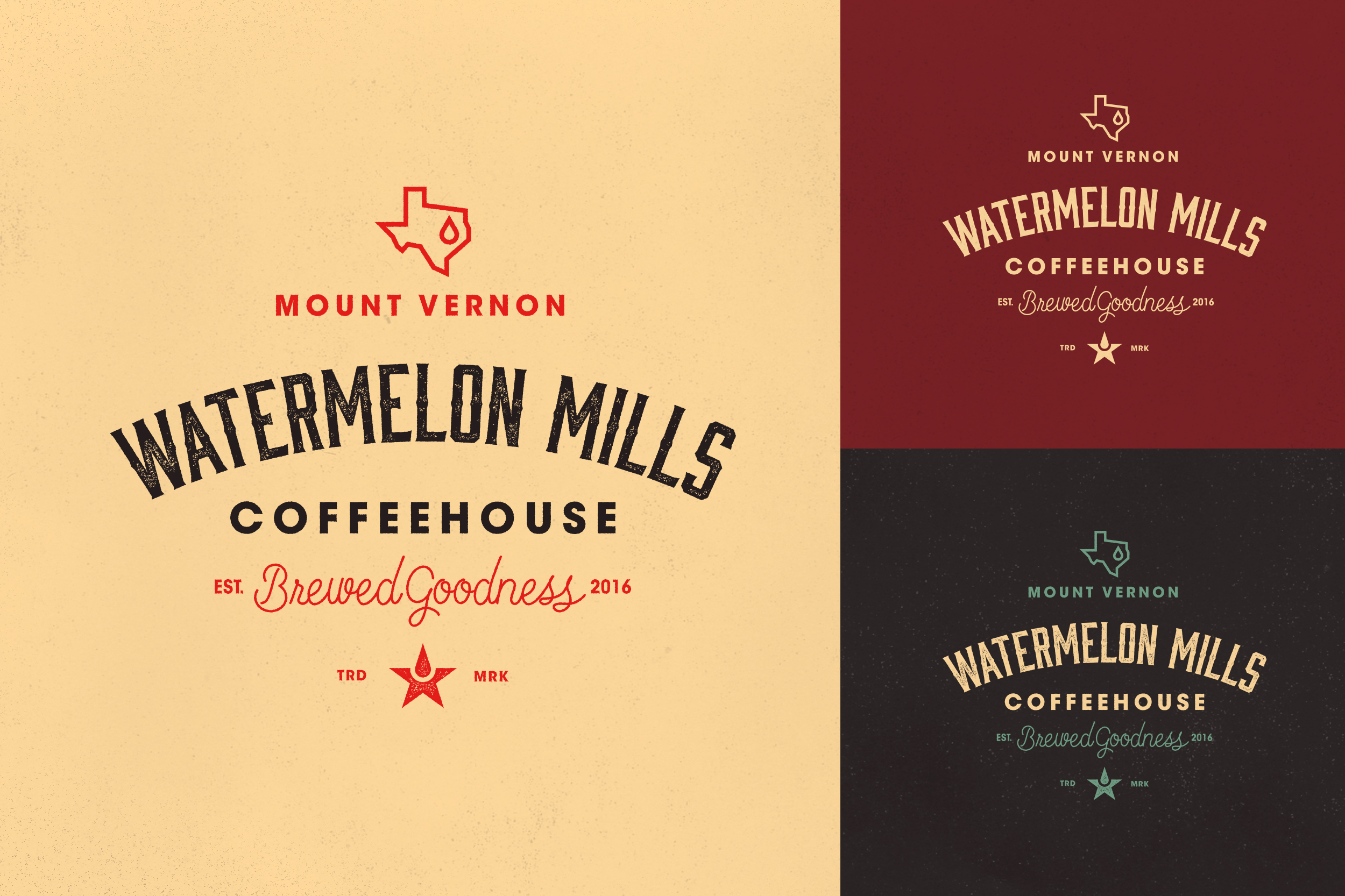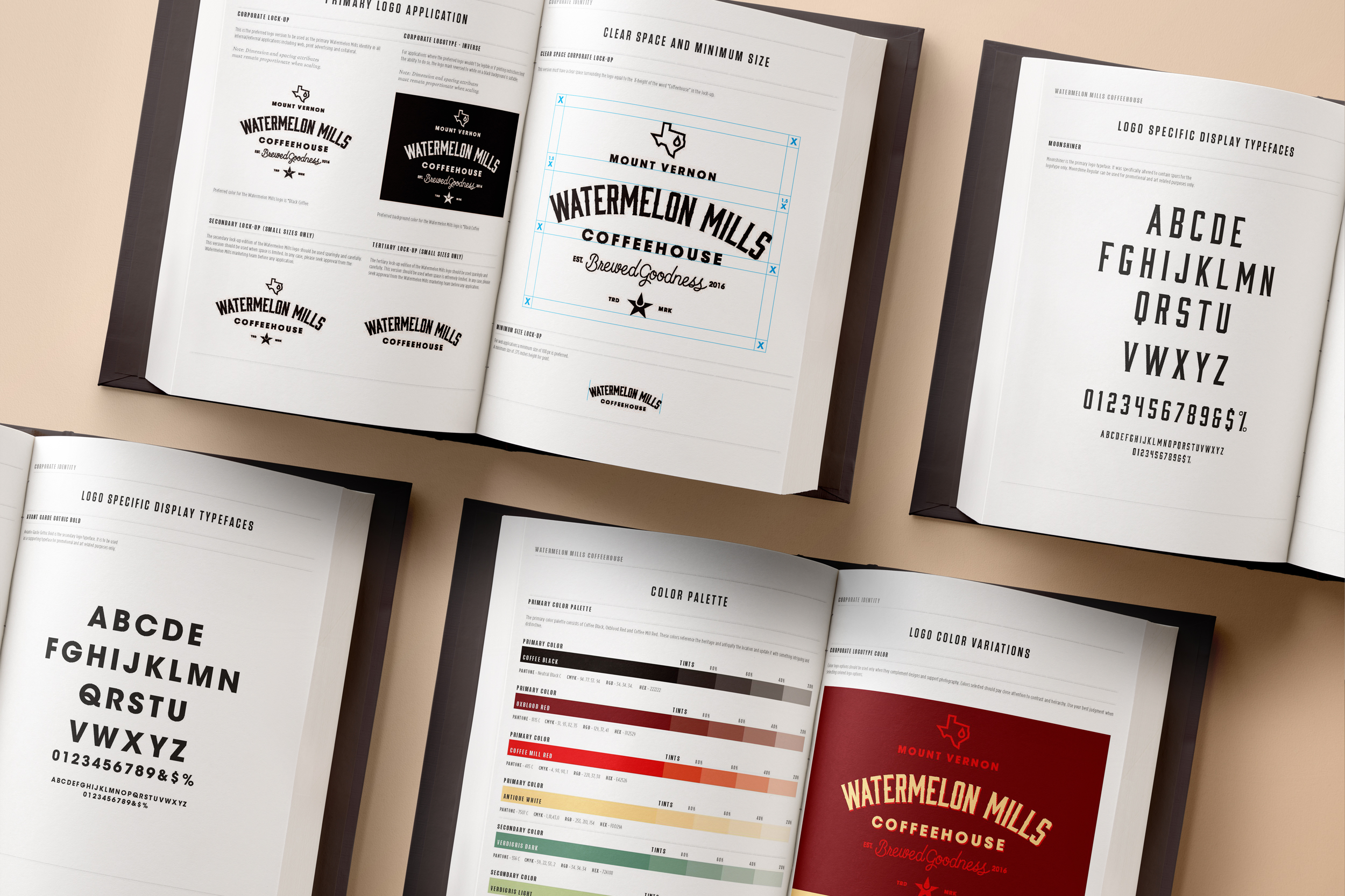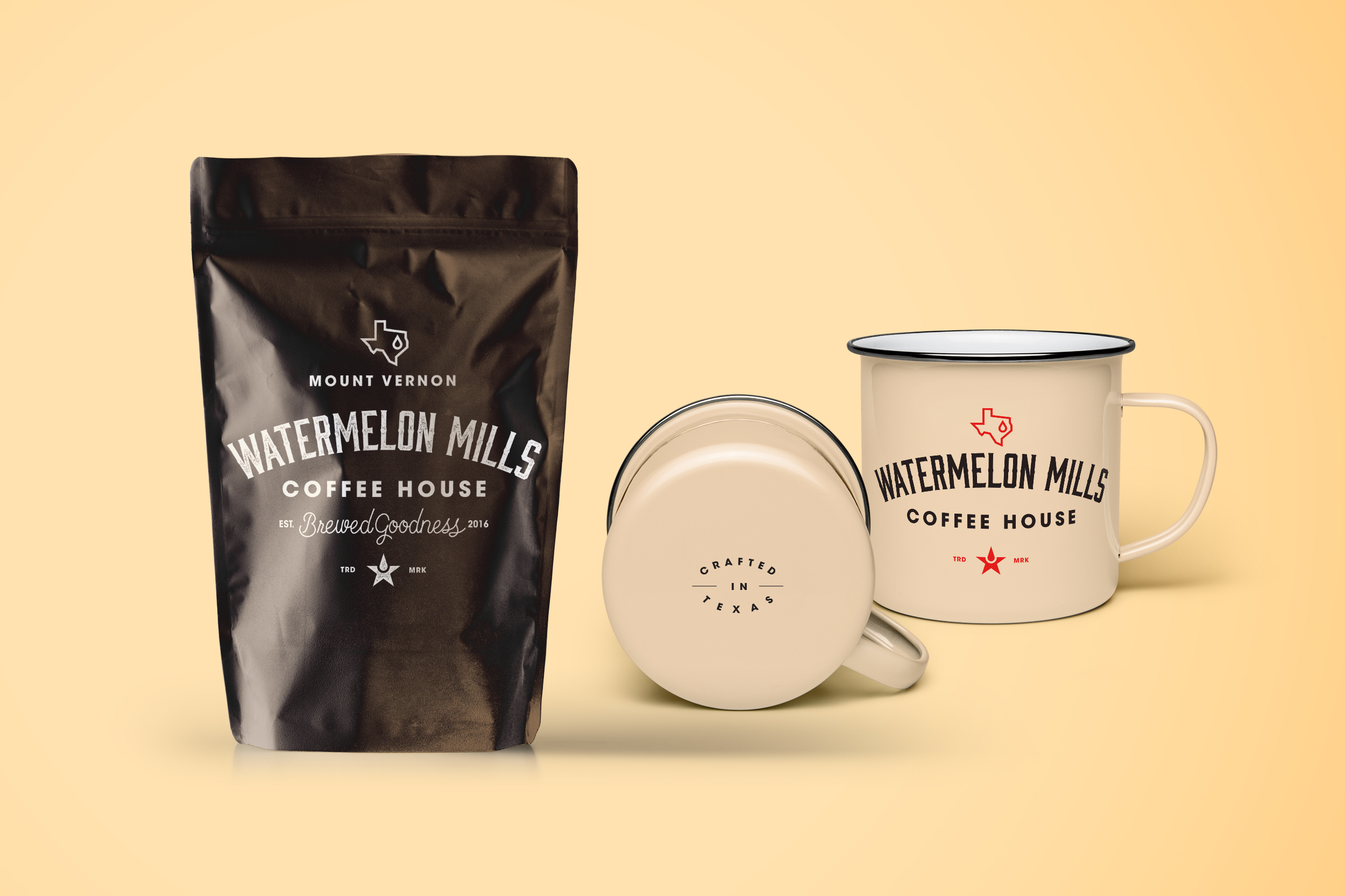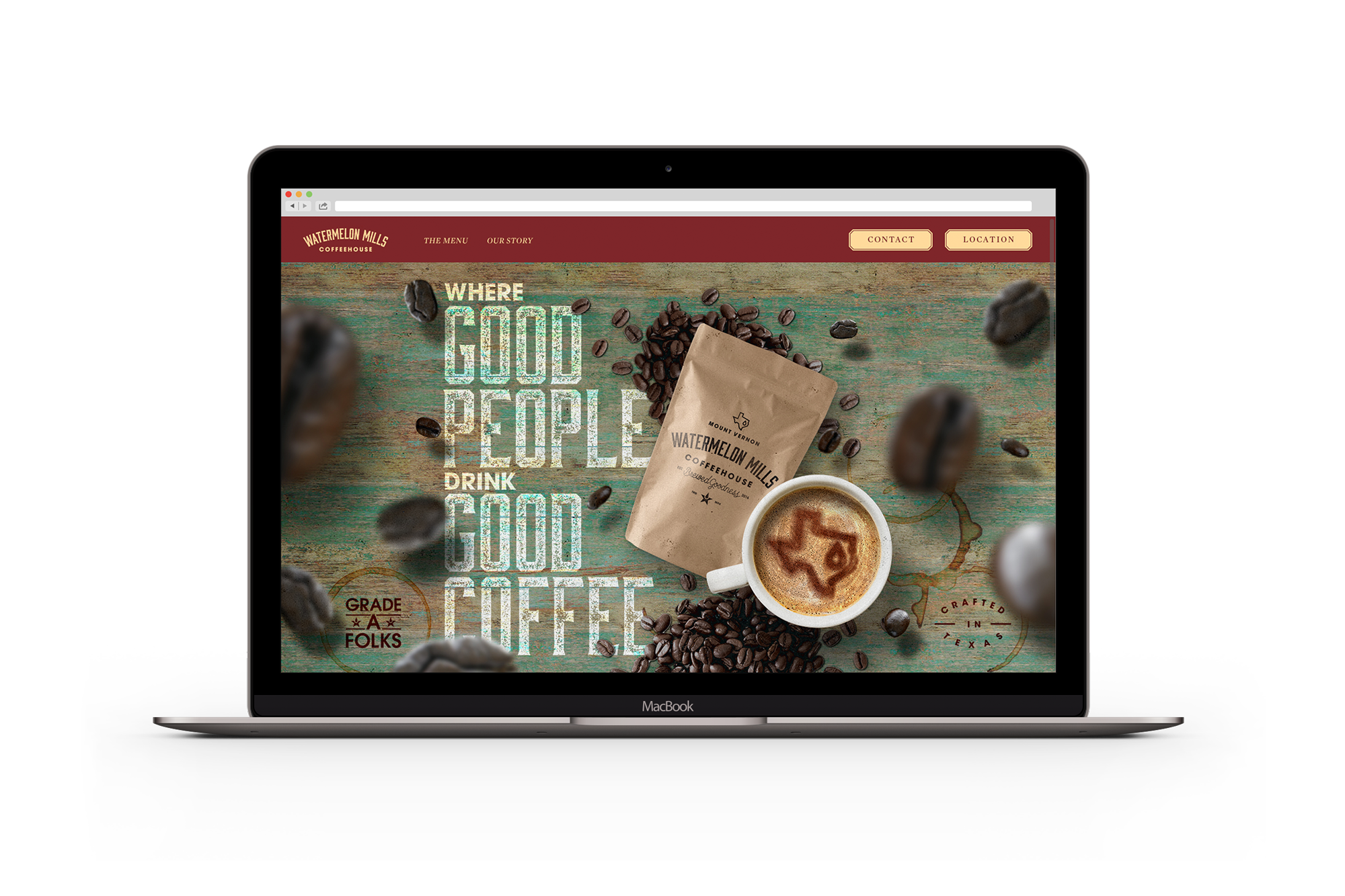 Let's make something great together.
You want good things, I like making good things.